Engagements
Speaking Engagement: 2015 BBYO International Convention in Atlanta and introduction of 2-time Olympian Gold Medalist Swimmer Garrett Weber-Gale.
Among an elite group of high school juniors and seniors: Wharton Sports Business Academy at the University of Pennsylvania Summer 2014.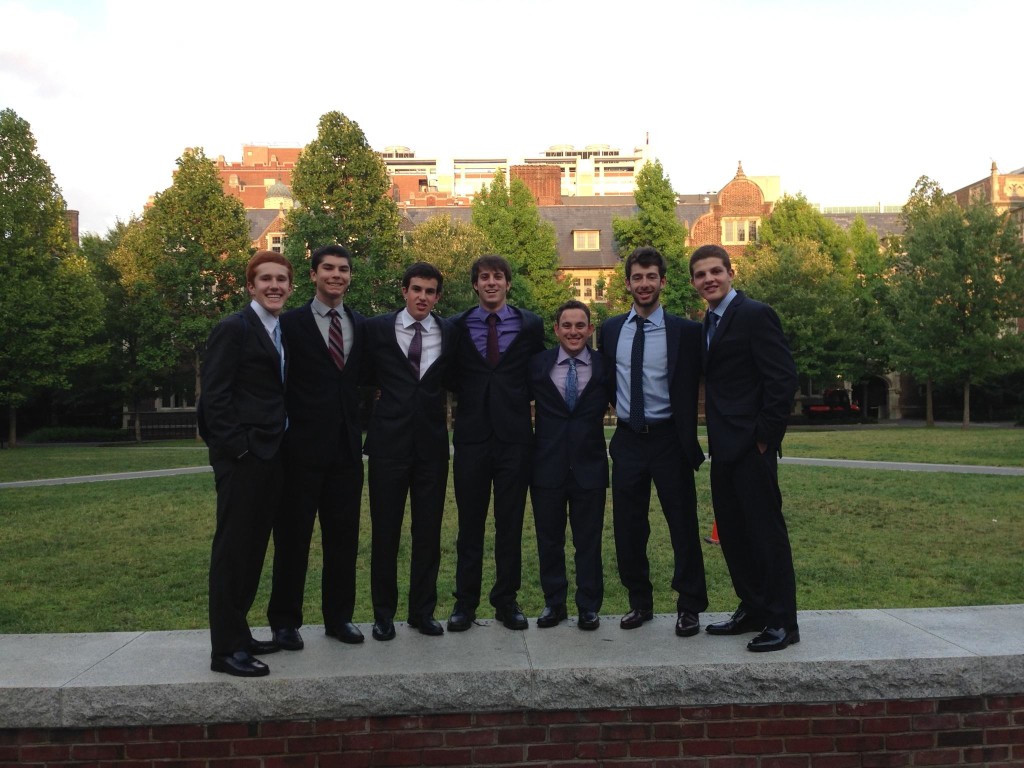 Meeting with Fantasy Sports Expert Professor Marc Edelman – Associate Professor of Law at the Zicklin School of Business in New York – for legal consulting in the fantasy sports industry.